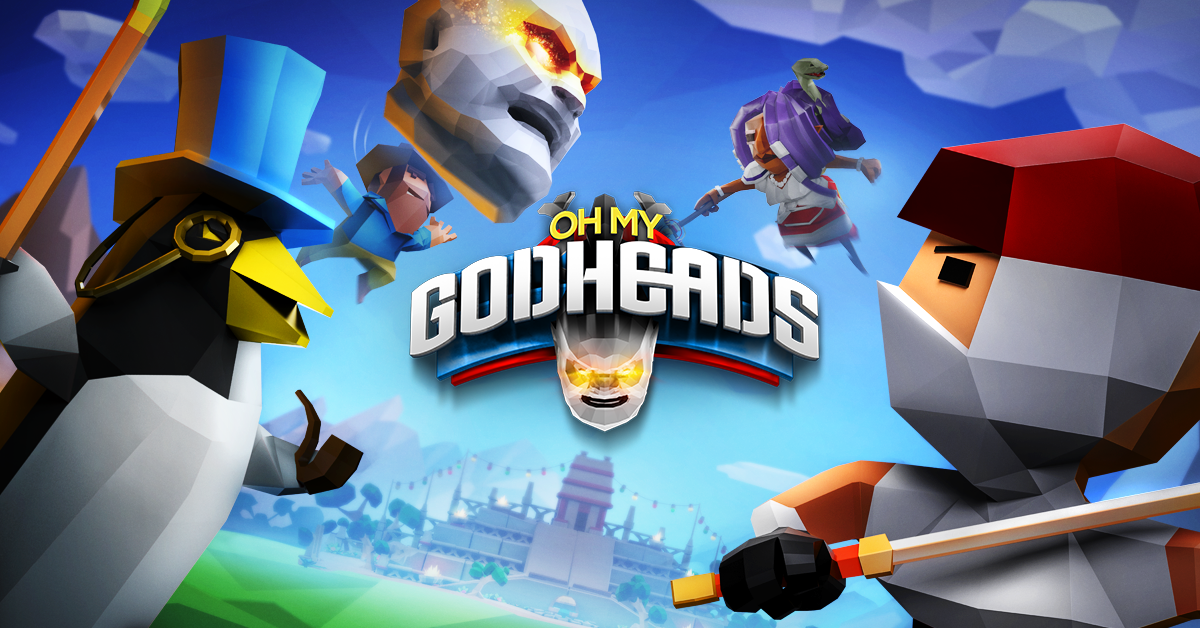 Oh My Godheads
Oh My Godheads is the world's first capture-the-head action game for 1-4 players. Capture-the-head is like capture-the-flag, but the flag is an ancient head that's alive, angry, and after you!
Fight with your friends to capture these furious, living god heads and bring them back to your team's base... if you can!
Key Features:
Couch multiplayer for 1-4 players
Fast paced action
Heads affect gameplay
Full 3D gameplay
Stylized lowpoly visuals
World spanning locales
The ONLY game that lets you play as an aristocratic penguin!
MUCH MORE with your feedback & support!
Links: